Welcome to my travel blog 😀
I am a Swedish travel blogger with focus on destinations and travel tips for families with children. 
Why OtterMonkey?
The Otter and the Monkey are some of the most playful and curious animals in the world. The Otter who loves water and snow, to slide, wrestle and play with their food, and the Monkey that I associate to jungle, climbing, tricky and funny figment. I can really recognize our own children in these animals. Welcome to take part of my content where we create experiences together with our OtterMonkey´s 🙂
Why did I start a travel blog?
Already as a little girl I made my own travel magazine with photos of exotic destinations. I love to travel and I always wanted to join my parents on their trips. Whether it was to accompany dad on a roadtrip on his motorcycle or with the whole family on a camping trip to a rainy England, I always wanted to join. I didn't want to miss anything and my hunger for experiences has followed me my whole life.
Early travel experience
I have my mum and dad to thank for having an early experience of exciting destinations around the world. When we sit and talk about our old memories, both me and my parents wonder how we ended up in certain places. As a 6-year-old I looked up in the middle of the night half asleep in a minibus when a man with Kalashnikov stared at us with his flashlight. This was in 1989 on a spontaneous trip from Bulgaria to Istanbul in Turkey when my parents thought the charter trip in Sunny Beach was too boring. Me and my sister sleept in the trunk of the vehicle during an 8 hour shaky drive on bad roads, where our driver had to bribe border guards and we were chased by wild dogs when we passed distant villages during the night.
Other exciting trips were a trip to Russia directly after the fall of the Soviet Union, backpacking in Indonesia as a young child. I have visited Florida 10 times and lived in India for one year. In addition to this, I have also made many trips to European countries, Asian countries, South America and the Caribbean.
A privilege to travel with children
The journey is not just about pleasure. I have a degree in social studies and have studied child psychology. For me travel with children are also about stimulating them in their development, for example develop empathy and patience. It also creates memories for life and bring your family closer together.
My Family
In this travel blog you will of course meet my family. My family consists of my husband John and our three children, Wilhelm, Hjalmar and Judith.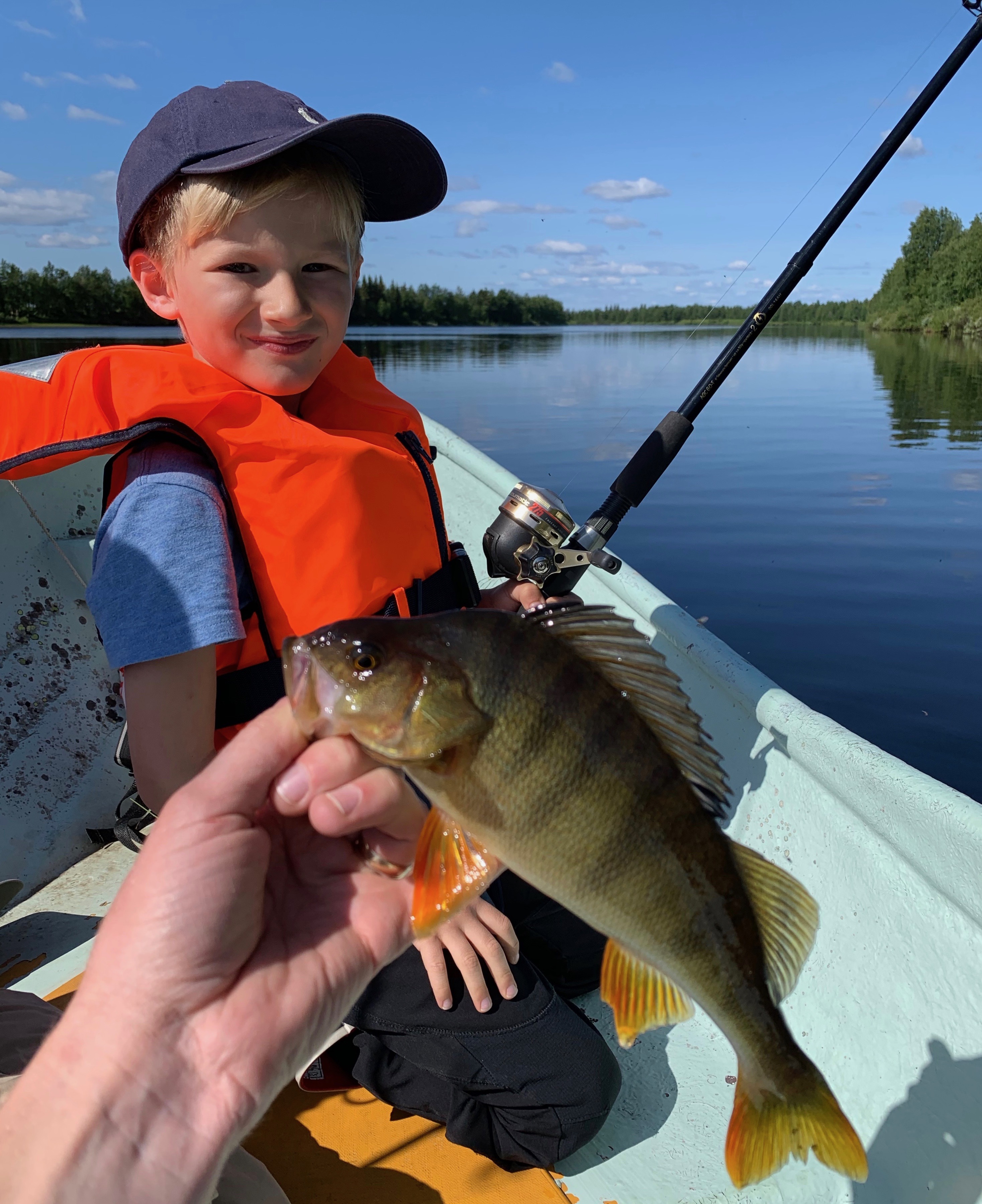 Wilhelm age 8, is a wise and kind boy. His interests are fishing and experience new countries and cultures. Wilhelm likes technology and knowing how things work. He is a wonderful big brother who likes to take care of his younger siblings.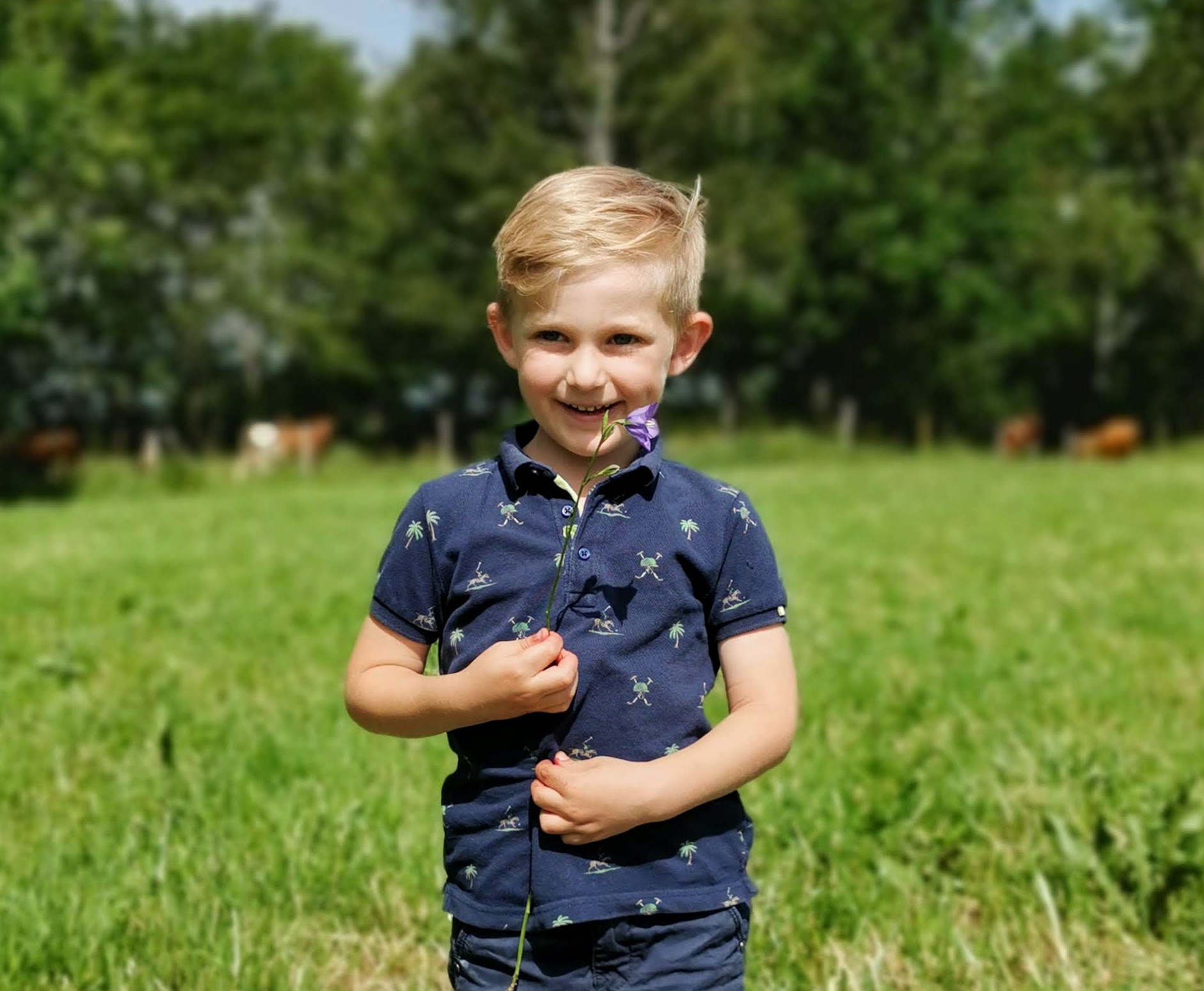 Hjalmar age 6, loves to sing, dance and play theatre. He is always happy and positive and loves all kind of animals. Hjalmar has a lovely, contagious laugh.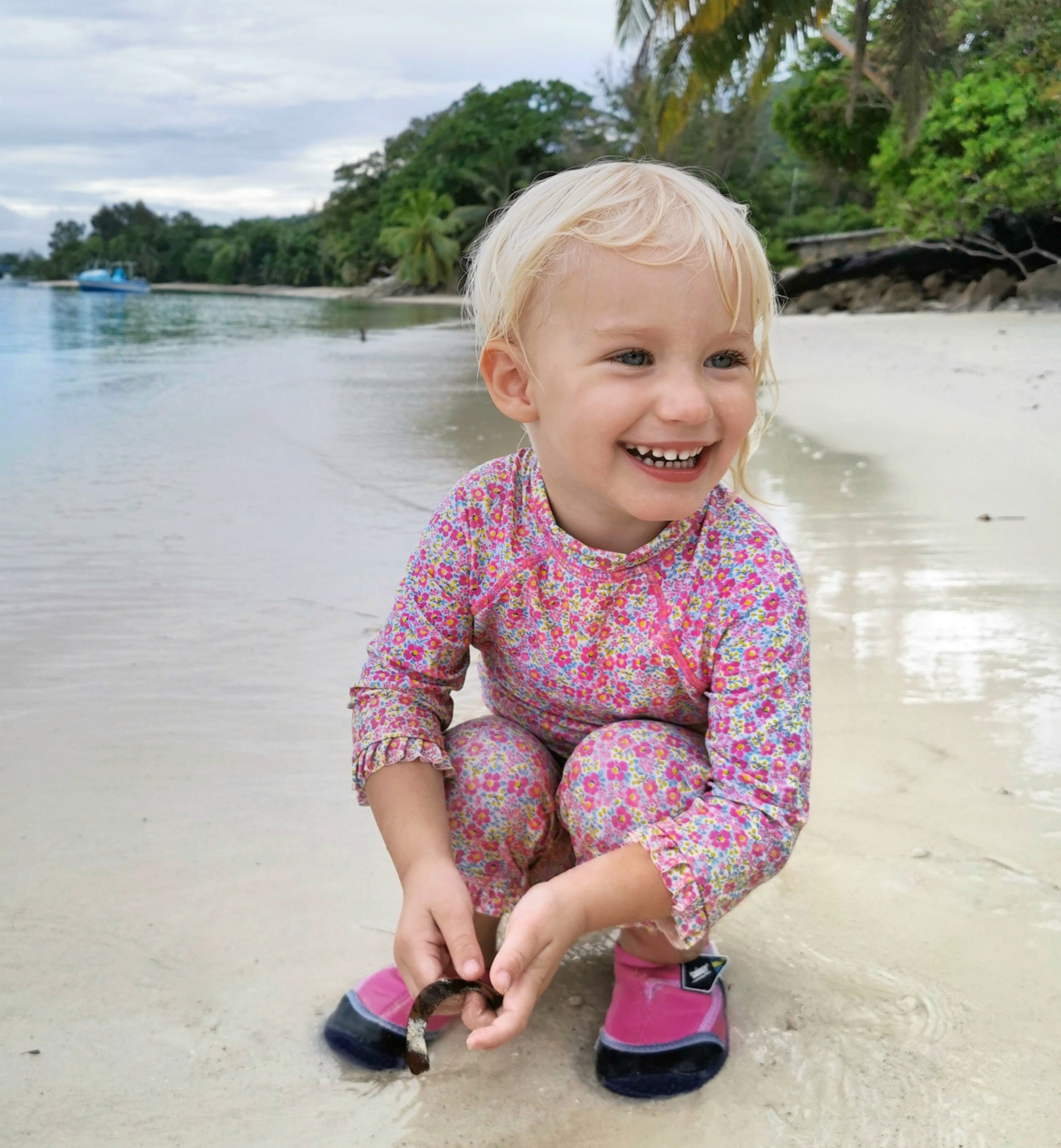 Judith age 4, is a happy mischievous girl with a great will. She believe she can do everything that her big brothers can. Judith has a great humor and loves to make jokes. Trying new food is something for her.

John, my dear husband is my best friend who always supports me. He is born in northern Sweden, the place where you can see the midnight sun and the Nordic light. John is a calm and very social person with a big heart. His great passions is fishing, hunting and travel.
My Vision about OtterMonkey
After many years of parental leave with our 3 children, I now want to create a travel blog where parents can find, not only inspiration, but also good advice that makes travel with children more easy.
I want to help you to experience, long or short trips . It is the planning, looking forward to it, and implementing it together as a family that is important. I hope to inspire you with new exciting destinations 😀
Feel free to contact me for collaborations Emilie Cannerborg